Birthdays, goodbyes and gigs
So much has happened over the last couple of weeks. Sacred life was closed for a couple of weeks due to a death in the family.
At the same time I was negotiation a publishing deal with a healing music CD called Spine Vibrations. At the same time another of my projects - Opening2Intuition Starter was going into the shops, internationally.
Just prior to this, we at Sacred Life have been launching a new and powerful form of sound therapy.We are looking for a few lucky people who would like a free sound health analysis to help spread the word. Please get in touch if you are interested.
This coming week it is my birthday, and also, we have our first local gig coming up on Friday the 29th July. As well as this, it seems the locals have discovered my singing teaching skills, which have been kept a bit secret for a while, as I have been focusing on other things. It seems that the cosmos wants me to return to this love - this act of healing and expression.
Free sound health analysis!
Using cutting edge science, your speaking voice is recorded and analysed for frequencies. This will give you key information around your health, muscles, vitamins, stress areas, personality traits and more. We are offering a chance this month for you to have a free voice analysis and report, usually worth $80.
CALL US NOW on 0479 123 272 if you would like to book in for this. Obviously, numbers are limited.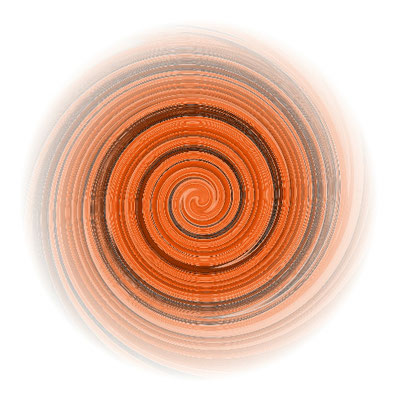 Location
Sacred Life
60 Bluegum Court
Crabbes Creek, 2483, NSW
Email: karen@sacredlife.net.au
Telephone: 0479 123 272
Kirtan at Sacred Life